Contact Us for a Quote on Your Industrial Supplies or Machining Projects
Experts in Full-Service Machining and Industrial Supplies
Production Services applies more than 40 years of experience to creating and repairing your machined parts and engineered projects. As one of the last true job shops using both conventional and automatic systems, our technicians can build or repair your damaged, delayed or hard-to-acquire parts that impact your operations. Our Industrial Supply Store can also support you through our Vendor Management Inventory (VMI) process with multiple lines of products from major manufacturers, including Worldwide Electric, AMEC, and Lubriplate.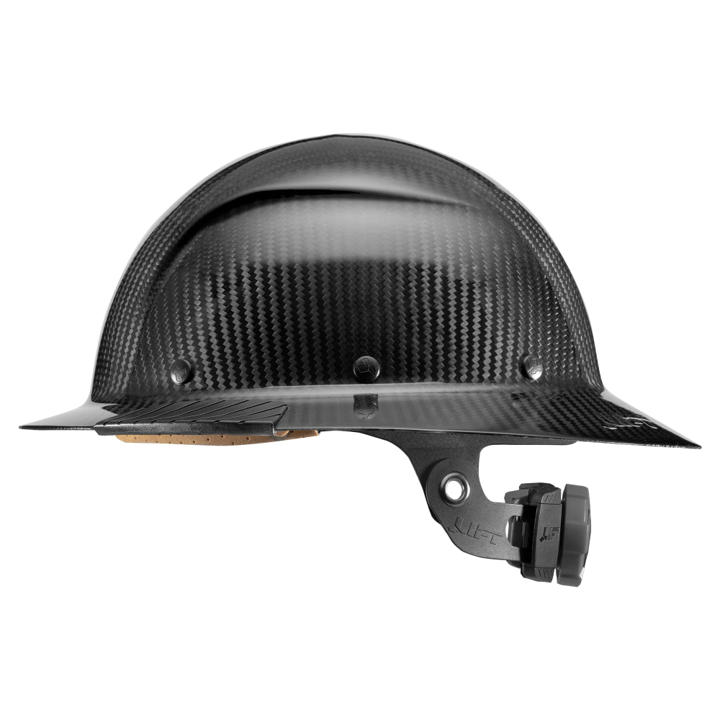 Production Services stocks a wide variety of items for industrial facilities:
- Motors
- Sprockets
- Adhesives
- Gears
- Safety Equipment
We currently represent over 30+ distinct product manufacturers. If we don't have it on the shelf, we can special order it for you quickly. Check our Industrial Store page for a more comprehensive listing.
Featured Inventory from the Industrial Store
Production Services currently stocks stainless steel Worldwide motors as well as other types
- 1/3 to 25 hp
- 1- and 3-Phase
- 230/460 V
- TEXP motors available
Also available in Rolled Steel, Cast Iron Premium Efficient motors
Call now with your specifications for pricing and we can ship it out or prepare it for pickup at Will Call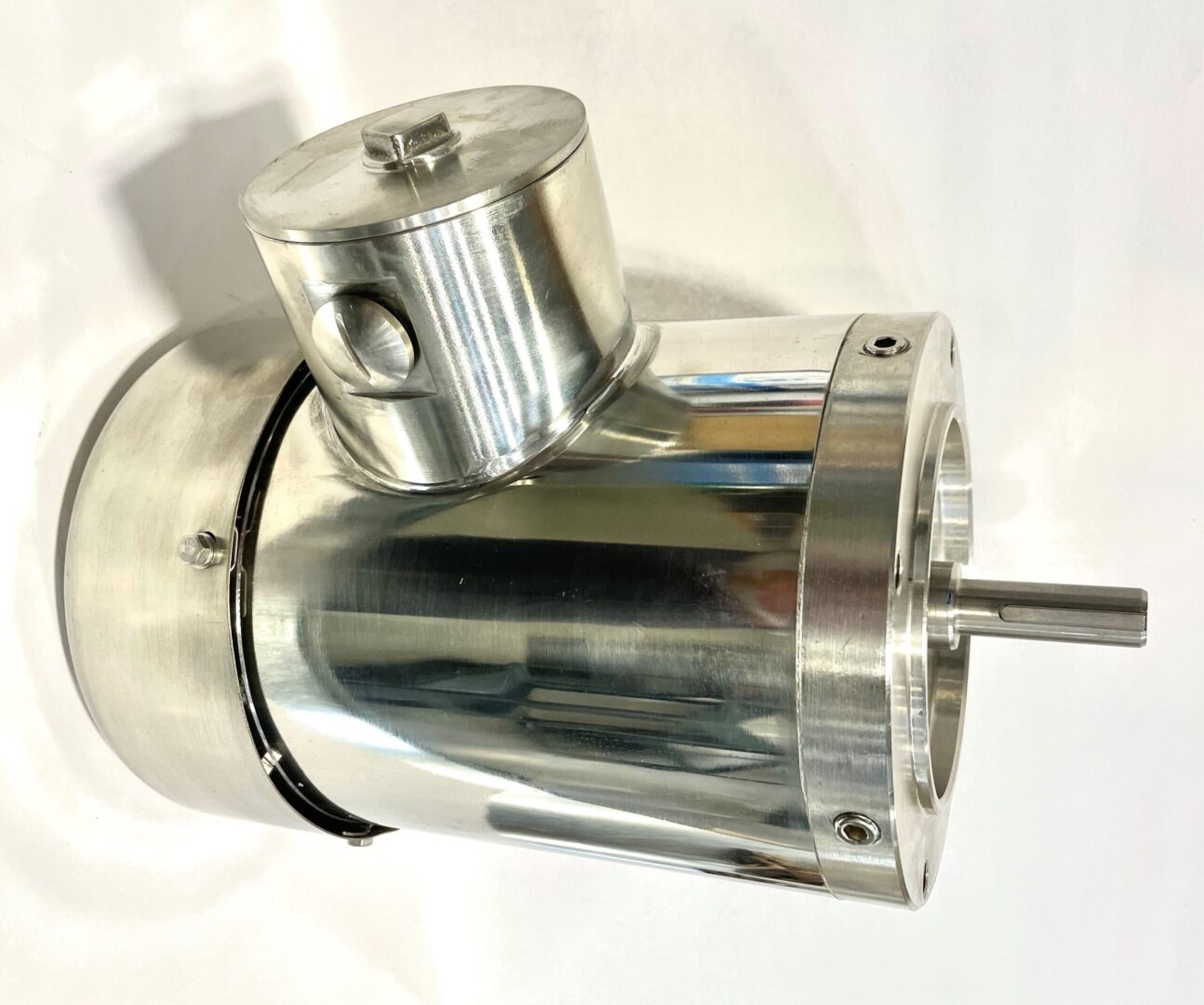 We specialize in creating newly engineered or difficult-to-source parts for the agricultural, industrial, and other industries. Have a part that you can't replace for 12 weeks? Need large or small runs of parts? Our facility can produce what you need, in the time you need it, at the specifications desired.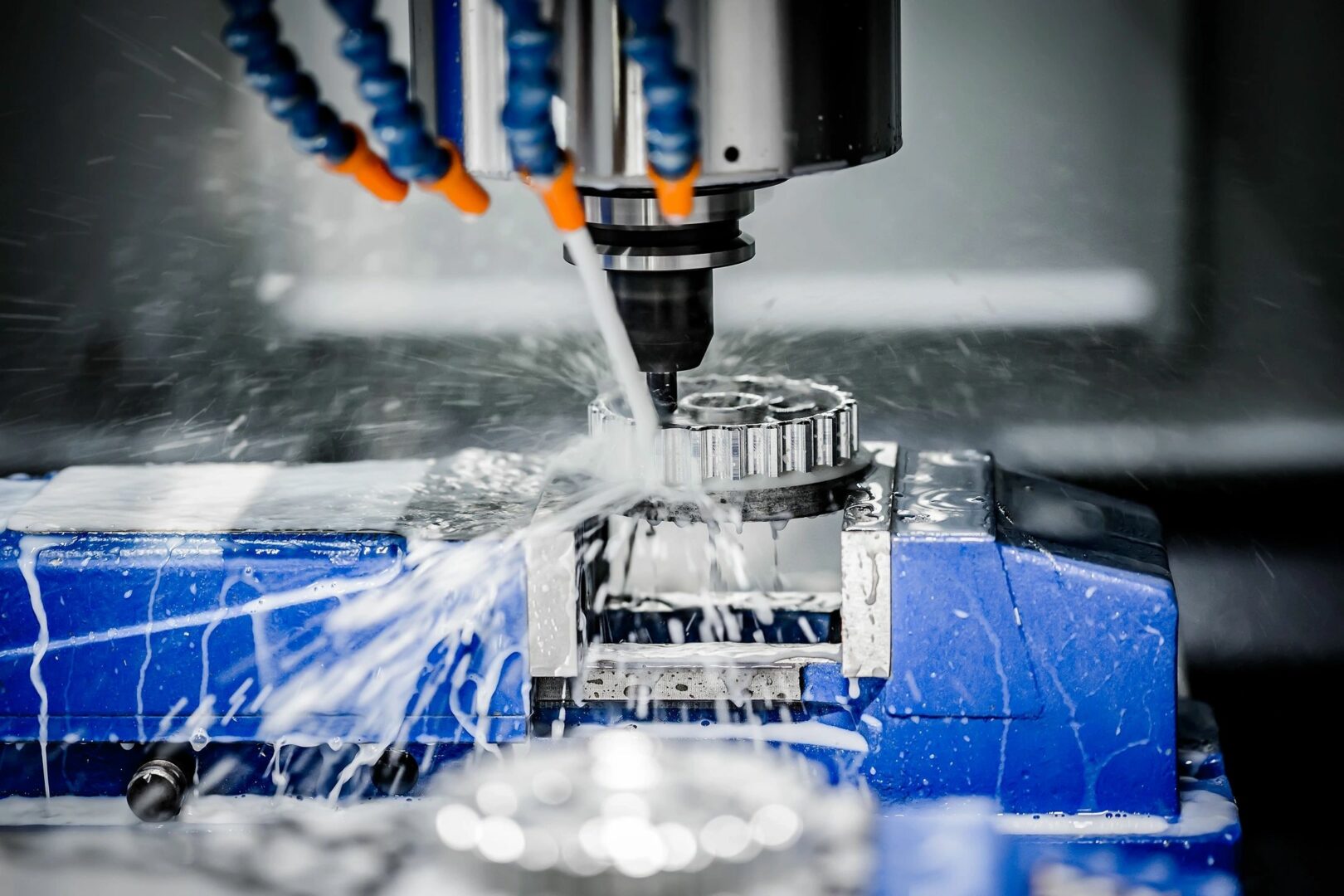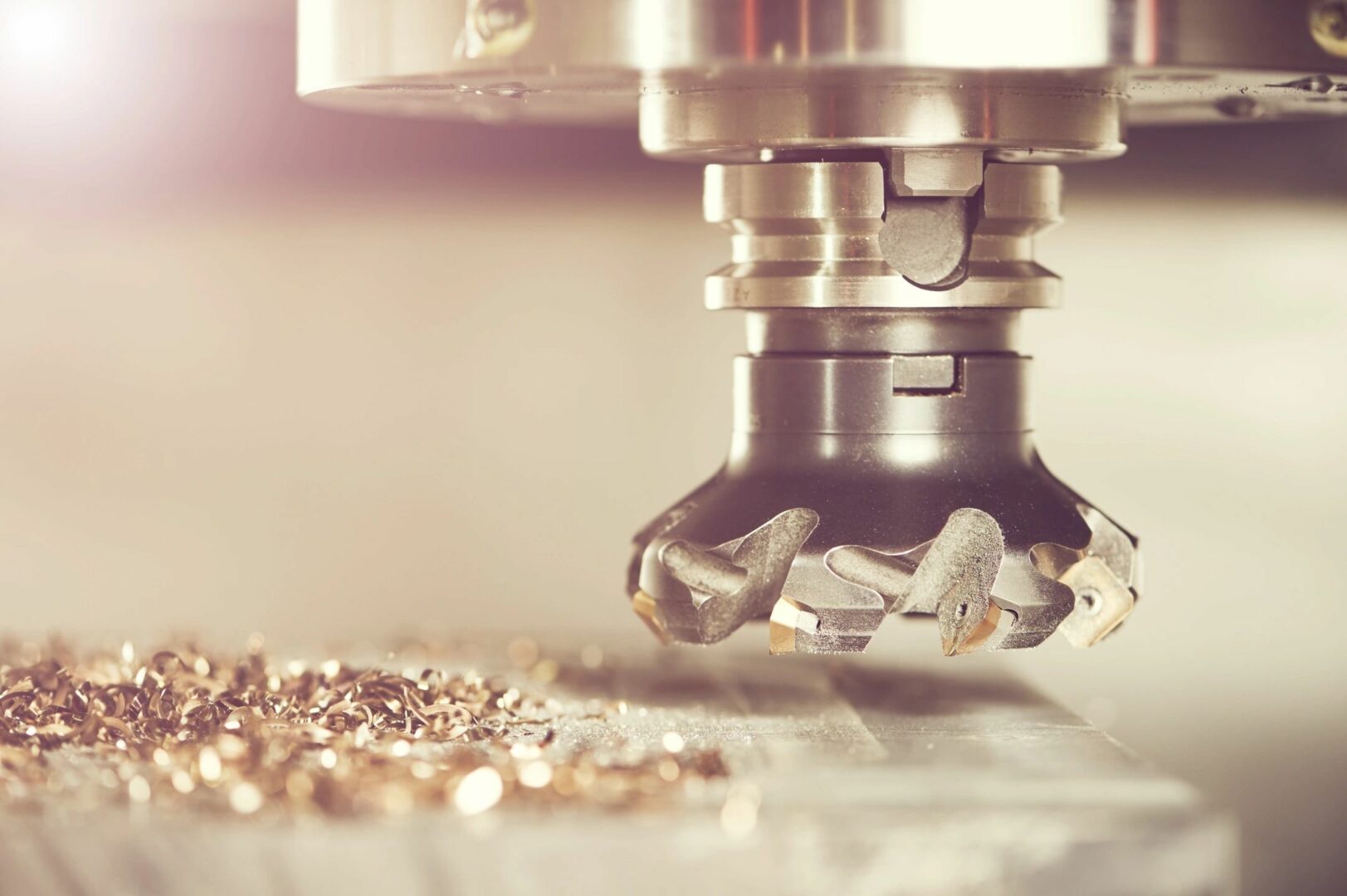 Contact us to discuss your specific projet needs. Our knowledgeable team members, with decades of experience, will work with you to identify the exact specifications, designs, and timelines you need.