If It Is Worth Doing, Do It Right
Your Go-To Company for Machining and Welding Services
Production Services is a full-service machine shop in Del Rey, CA that offers a wide variety of machining and welding services. We have been in business for more than 40 years, so you can trust that we have the skills and the knowledge to work on your project from the prototype stage to production.
We offer an array of services, including computer numerical control (CNC) machining, conventional machining, and welding. To ensure that you receive the most professional services, we always strive to pay close attention to the details of every project.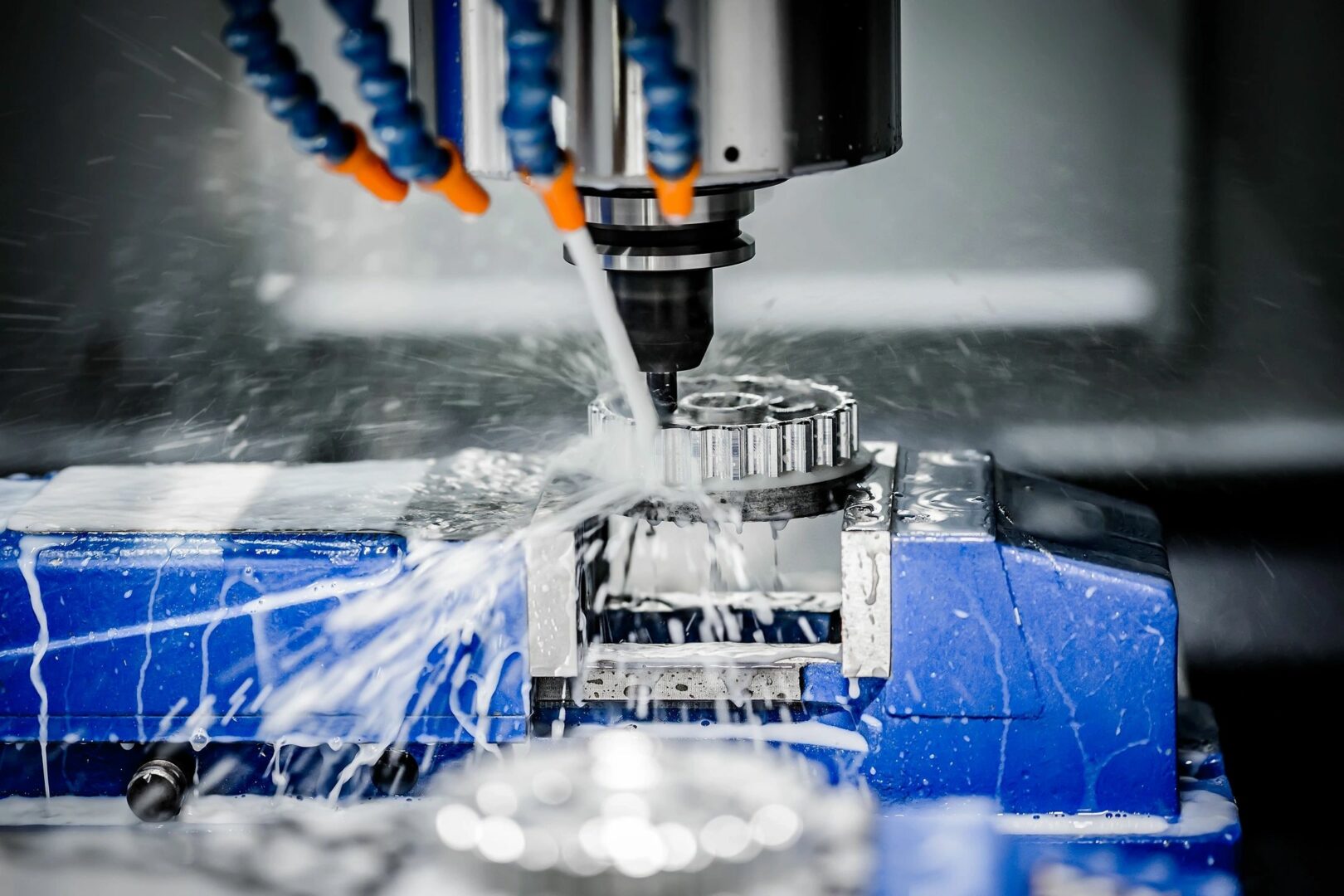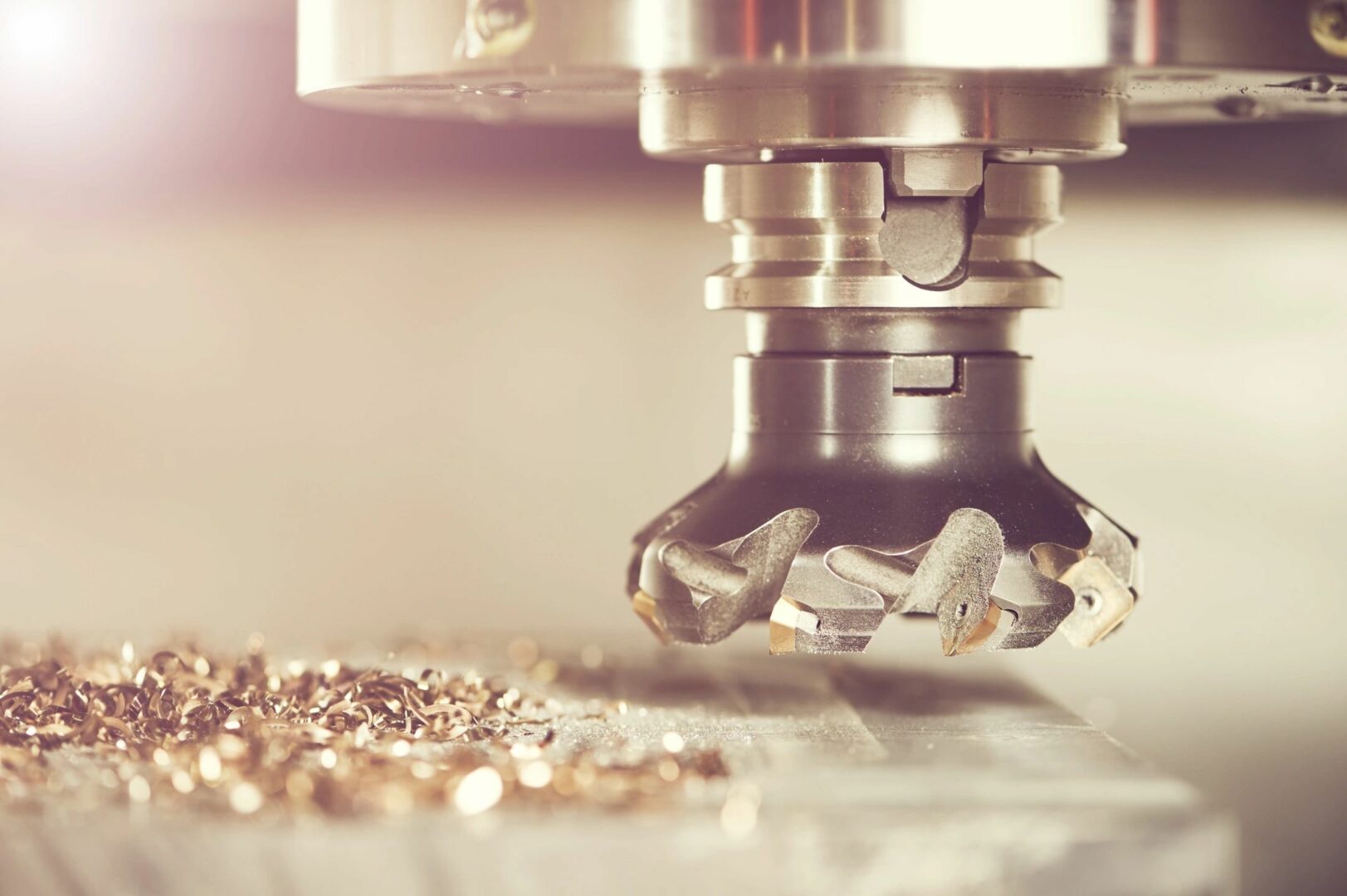 Do not hesitate to contact us today for more information about the various machining services we offer. We will be more than happy to answer any question you may have. Our team looks forward to working with you!